the right staff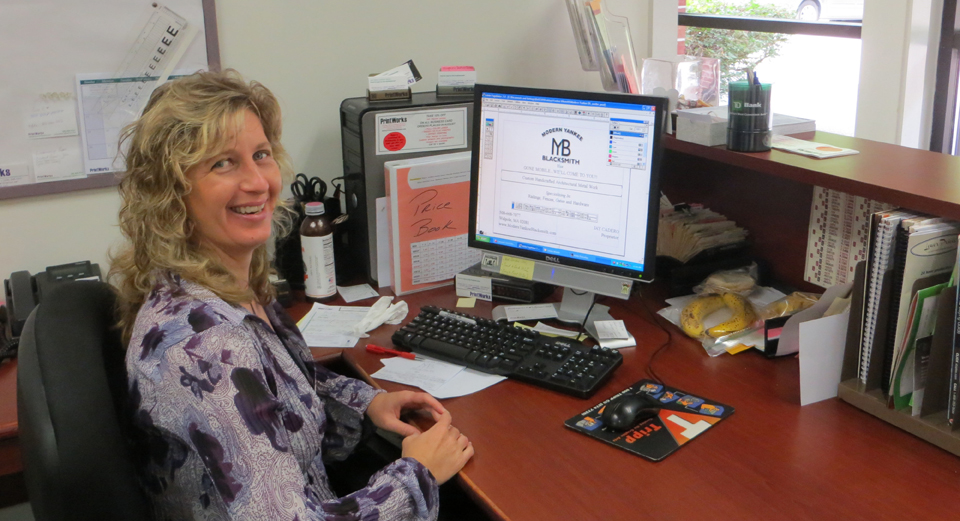 the right people…
Our staff has the right stuff. Whether you're dealing with Printworks electronically or face-to-face, it's still all about people. And our staff is all about experience and customer service.
President and owner, Tom Scotti has over 40 years in retailing and printing background. Lead production person, Cheryl Gilson has 25 years at her trade. Our second production person, Joan Gilles also has over 20 years of knowledge in printing. And, Pressman Ken Adams utilizes his 40 years of offset experience to complete the perfect print job. Package all that into Mike Connolly's extensive know-how in bindery and your print solution is in your hand.
What we all have in common is a focus on getting the customer exactly what he or she wants, always on time and at the highest level of quality and accuracy.
So, you can press the "buy it now" button, email your document or call us, and know that you're working with a consummate group of professionals who "just want to get it right!"
Printworks. The right people. The right experience. 
meet our staff
Cheryl Gilson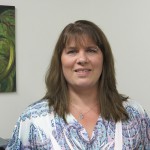 Cheryl Gilson, President of Printworks. In December 2017, Cheryl assumed ownership of Printworks. She has over 25 years of experience in the industry; she has worked at Printworks in customer service, print production, and most recently as General Manager. She continues to combine her graphic talent with production know-how to guide your project from start to finish without a hitch. Her staff are true professionals who reflect a mission of quality, timeliness, and communication. Contact Cheryl. 
Ken Adams
Ken Adams, Lead Press Operator. 
Ken knows presses! Showcasing over 30 years in printing, he can operate just about any press at the highest level.
Joan Gillies
Joan Gillies, Customer Service/Print Production.
 Joan came to Printworks five years ago and brought over 20 years of experience in Print Production with her. 
Contact Joan.
Ron Marsden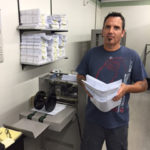 Ron Marsden, Bindery and Courier.
 Ron is the newest member of the Printworks team. He brings with him 20 years of experience in printing production and bindery skills.
We can help you with your next job! Email us.
We are convenient to the towns of Norwood, Walpole, Canton, Wrentham, Plainville, Sharon, Foxborough, and Norfolk. We can quickly and effectively serve businesses throughout Southeast Massachusetts.
"When I called Printworks, Cheryl answered. I explained my concerns and was made so comfortable that I literally closed my store and went to meet her. To say that she does her job well would be an understatement. She guided me through every option. By the time I left, I felt like I had made a friend. Cheryl got back to me within a day with proofs that were exactly what I wanted. I placed the order and am VERY happy with the product I received. As a business owner, I know the importance of first impressions, and the one that Cheryl made brought me in. Her professionalism, product knowledge and personalized service is why made me a very happy customer." – Chris, Christopher Eysie Custom Design