the right choices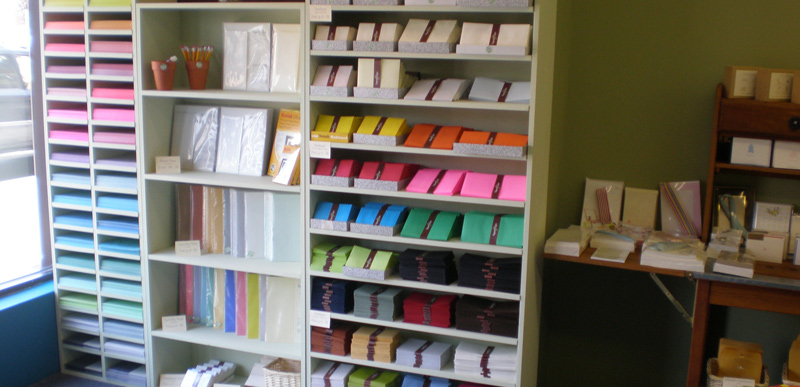 the right choices…
Printworks is all about choices – your choices. So whether it's stock, color, print process, size, folds, or special treatments, just ask. We'll find a solution. Catalog or custom, innovative or traditional, let Printworks walk you through the perfectly finished piece.
printing…
We employ a full team of dedicated specialists with a combined total of over 98 years of commercial printing experience! Your critical business and personal printing will be taken care of by seasoned print professionals who are committed to quality! Have questions or special requirements? We have solutions! Contact us for complete, efficient printing services—and more!
How Green can you be and still print on paper? Just check Printworks out! We utilize stock from sustainable forests, containing substantial post consumer recycled materials. And, when your printing is completed, any waste is recycled for future paper production. All of our offset press chemicals are reprocessed and neutralized to be environmentally safe.
What's the best process to run your job? Printworks features both digital and offset equipment. We choose the means that will get your job done at the lowest cost, while ensuring your deadlines are met.
and more…
What other marketing help do you need? In addition to our printing services, we offer full mailing services, including list rentals. If you're thinking of marketing incentives, we'll find you that perfect hat, pen, magnet or widget. Need a snappy favor for meeting or social gathering? Printworks has the ideas and sources to make that happen!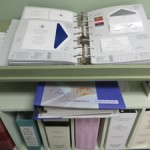 Looking for wedding invitations — or holiday, occasion, or business acknowledgements? You've come to the right place. Printworks offers a wide variety of invitations and cards and easy online ordering. Need extra help? Our staff will walk you through the selection process. Need it fast? Our quick turn-around time will ensure you meet your deadline. Printworks is the right choice for your social print needs!
Make it pay! Printworks accepts VISA, Mastercard, AmEx, Discover — and of course, checks. With a credit application, we'd be happy to set up your company with an account.
We can be very fulfilling! Can't store your print product in your office? Need materials periodically shipped to customers? We can do that for you! We have warehousing space and shipping capabilities at your service. Let's set up a program for you.
From simple black and white to full vibrant color, from a single image to 10,000 pieces…
The quality is consistent, the service is always there, the price is right on!
We are convenient to the towns of Norwood, Walpole, Canton, Wrentham, Plainville, Sharon, Foxborough, and Norfolk. We can quickly and effectively serve businesses throughout Southeast Massachusetts.